The
Managers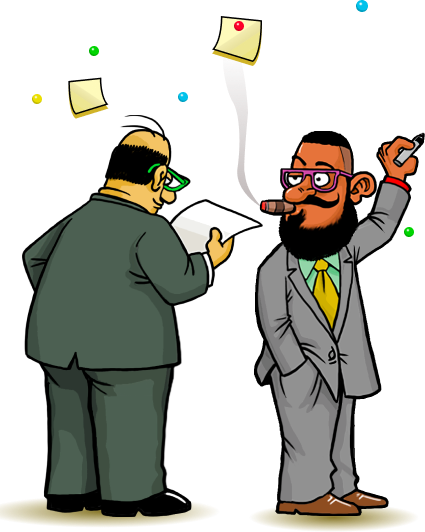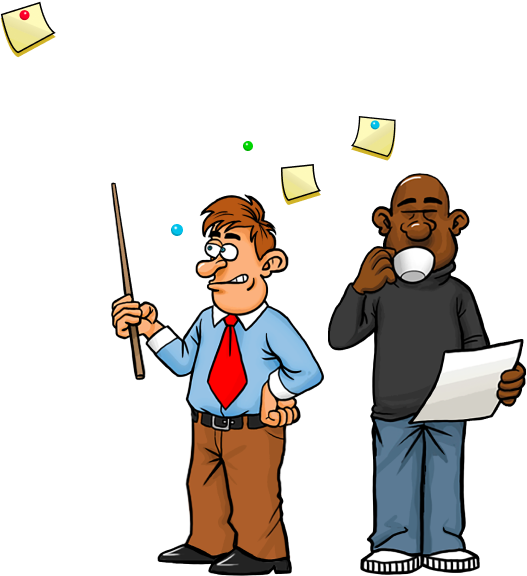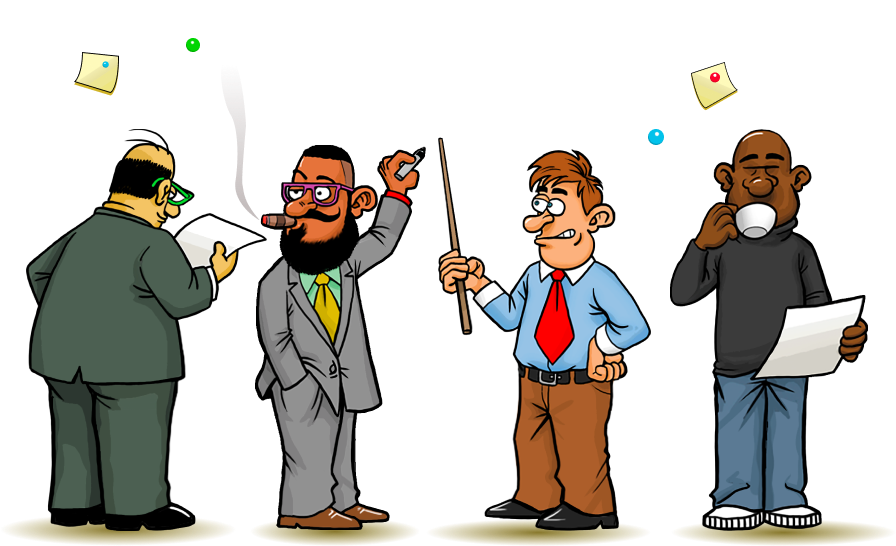 Your NFT isn't just an art piece - it's your wallet.
Mint supercharged ERC6551 NFT, and join the new era in ownership and digital identity.
Minted tokens: Loading...
How many NFTs would you like to mint?
Frequently
asked
questions
What do we promise AKA Roadmap?
Tech details and who made this?
Frequently
asked
questions